Want to cook like an Italian? Keep it simple, take great ingredients and allow them to shine"
Carlo Distefano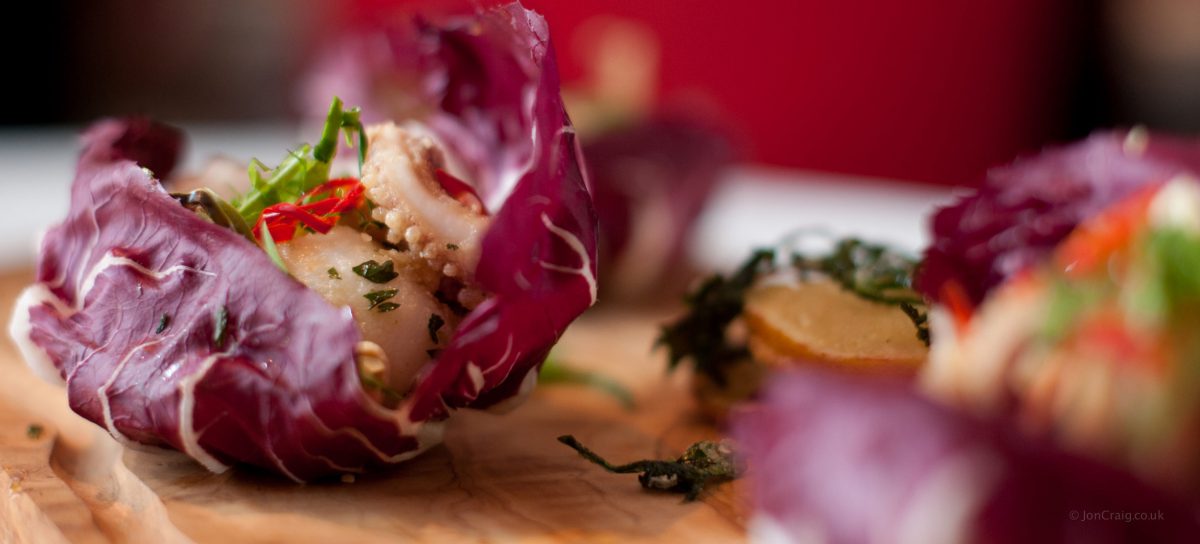 Our Recipes
Our executive chefs regularly travel across Italy in search of new and authentic recipes and special ingredients. Here you'll find some of our favourites; we hope you'll enjoy making them at home.
Damon Macgowan, Head Chef at San Carlo restaurant in Temple Street, Birmingham, gives us a taste of an authentic Italian Pancake…
Join My San Carlo Newsletter
Want more from San Carlo? To thank you and show our appreciation for your loyalty, San Carlo Group Restaurants has launched My San Carlo. Benefits include being the first to hear about special events and new dishes, as well as access to news, recipes, competitions and the low down on how to order secret menu items! What are you waiting for? Get started and Join the My San Carlo newsletter today..